Discover Our Highlighted Offerings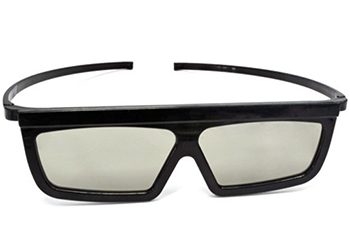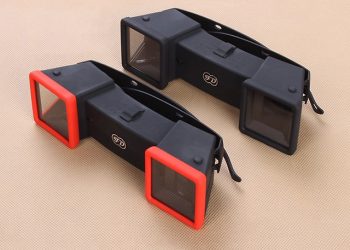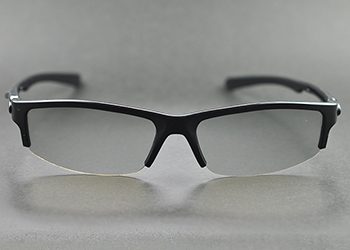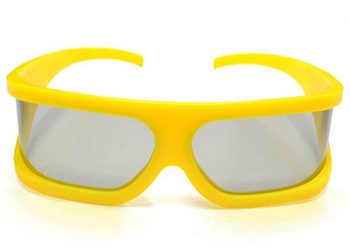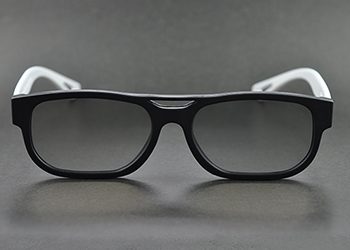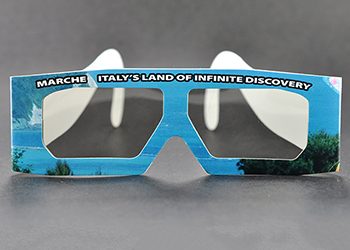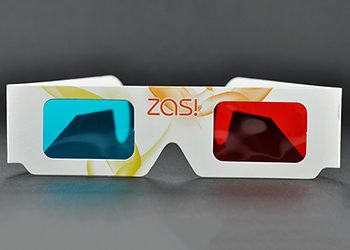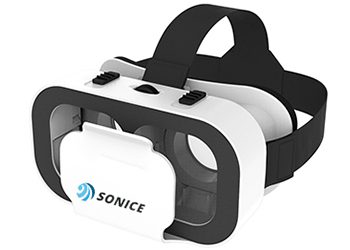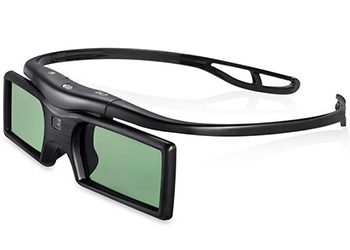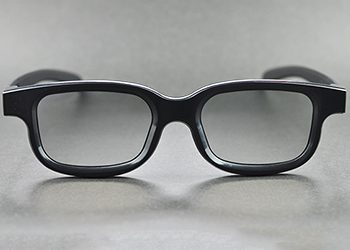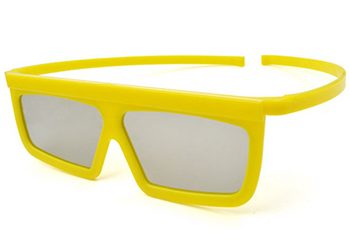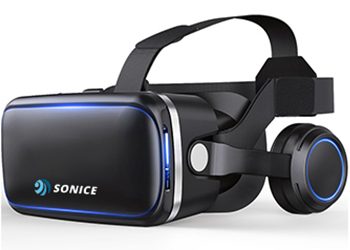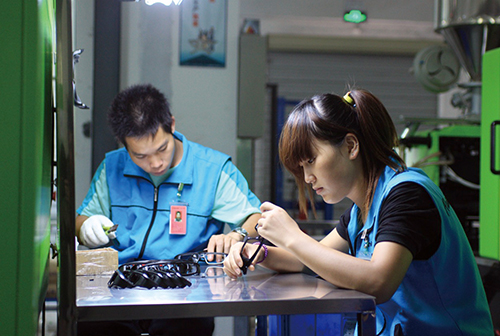 Sonice Group Co., Ltd. is a leading supplier of 3D products globally since 2008. Our comprehensive range includes 3D glasses, VR glasses, 3D viewers, fashion glasses, and prescription glasses. With over 15 years of experience, we have earned positive feedback and recognition from customers worldwide. We offer OEM orders, allowing you to customize color, lens and your own design. Trust us to meet your every need with our high-quality products and exceptional service. Let's establish a mutually beneficial business relationship with your esteemed company.
Submit your comprehensive requirements, including model numbers, minimum order quantities (MOQs), desired colors, and lens specifications.
Our highly skilled sales team is ready to assist you every step of the way!
Meeting Your Eyewear Expectations with Our Dedicated Services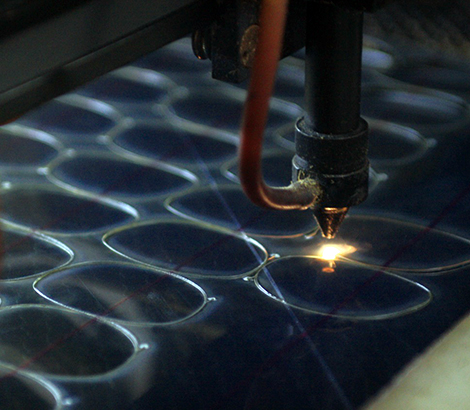 Precise Lens Cutting
With advanced equipment and skilled technicians, we ensure the accuracy and precision of lens cutting.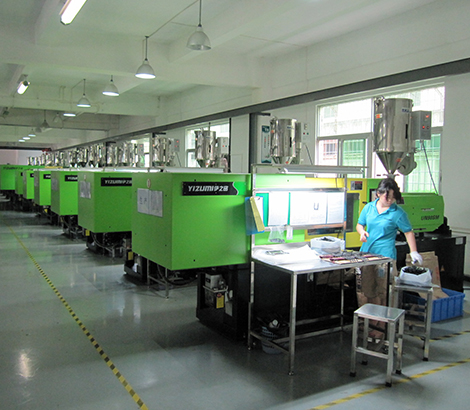 Frame Injection
Our factory conducts frame injection in-house, ensuring the production of frames of the highest quality.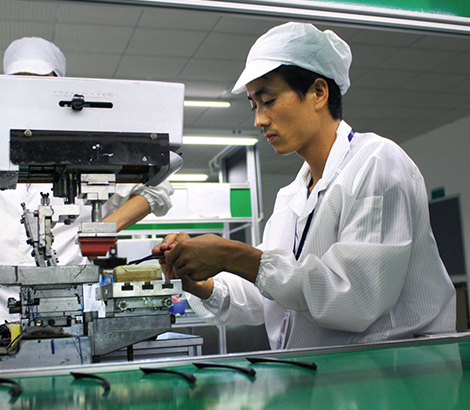 Assembling
Our experienced team meticulously assembles all the components, ensuring a perfect fit and comfortable wearing experience.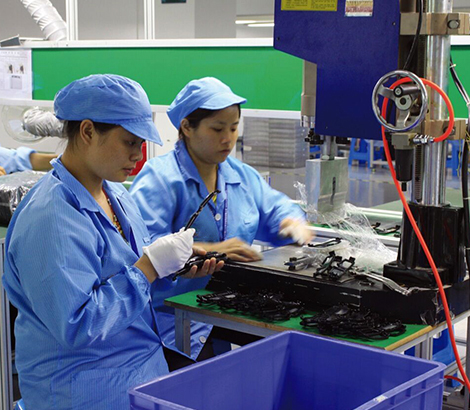 Quality Control
We have a dedicated QC team that performs rigorous checks and inspections at every stage of production to maintain excellent quality standards.